Hairstyling
Started by
lamergod
,
Aug 09 2012 10:02 AM
Posted 04 October 2015 - 09:38 PM
It's the service. Personally I don't think it's worth the money but I'll return

---
Posted 23 January 2016 - 02:05 AM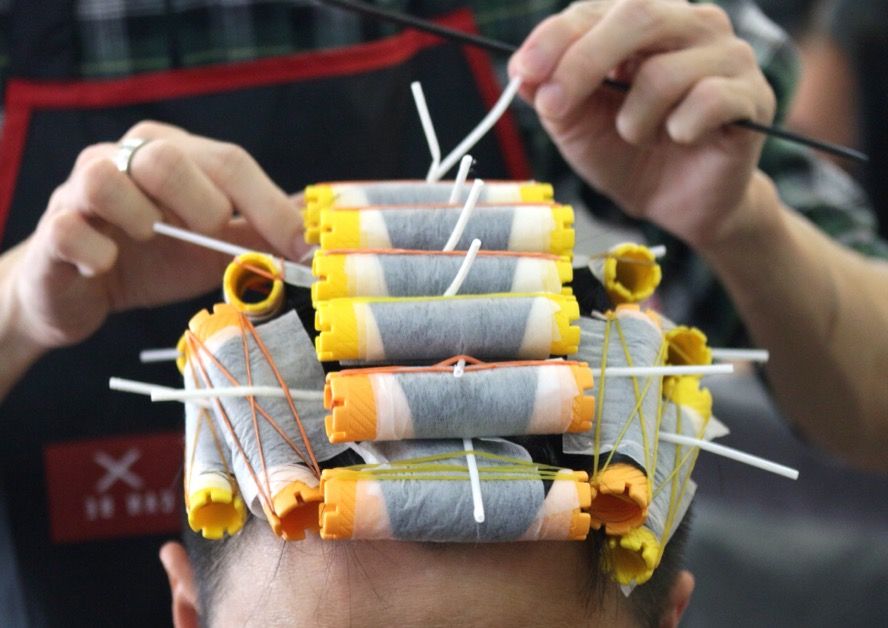 Had to have a perm again. I've been using a hairdresser in the village where I live for the past three haircuts by which time her lack of talent became obvious. My hair was beginning to look like those of the villagers who surround me. So I returned to this shop in Bentong that I've been going to even 10 years ago when it had a different proprietor. The guy is the best.
Before the perm. Village haircut.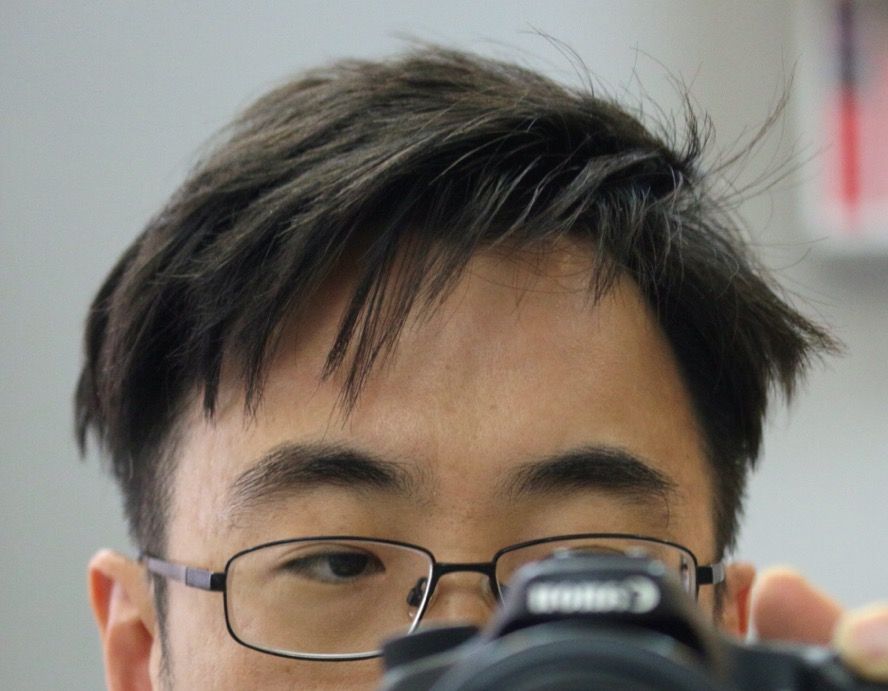 End result. Kpop haircut.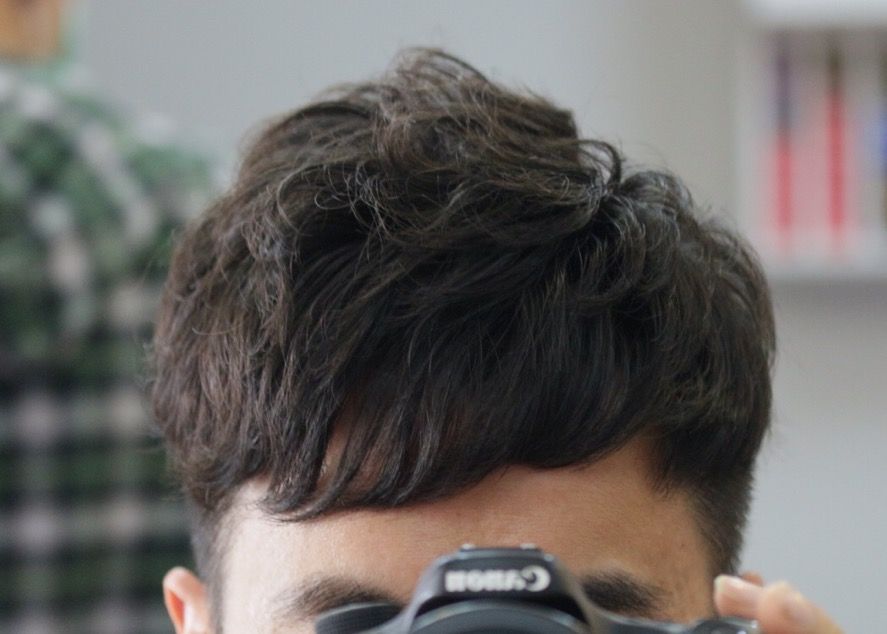 With a perm like this, I get asked all the time if I'm Japanese/Korean. No, really. Even when I tell them I'm not, they don't seem to believe it.
My hairdresser keeps wanting me to dye my hair -- add some color accents to the tips -- but so far I have little enthusiasm for it.
---
Posted 23 January 2016 - 07:17 PM
---
Posted 12 May 2016 - 12:53 PM
Made my 2nd visit to Truefitt and Hill BSC location. Very satisfied.

My barber this time was a nice young guy named Hamid.

The pomade they use in the shop is pretty good too. Very light (washes off without a trace without effort), with medium hold, more like a cream. Might buy a can of the stuff.

---
---
0 user(s) are reading this topic
0 members, 0 guests, 0 anonymous users