I was introduced to wetshaving recently and find it fascinating. Right now I'm using an Edwin Jagger 8911 with Made in Japan Feather blades.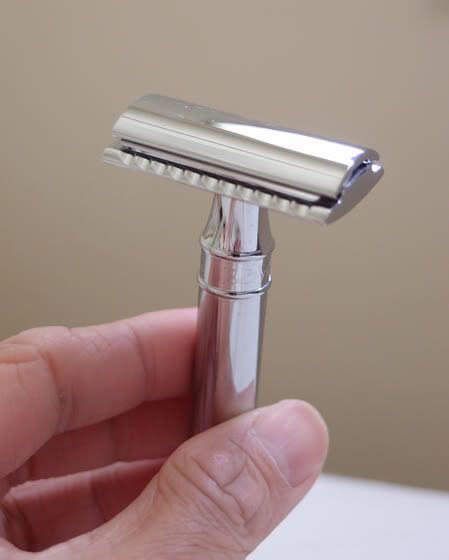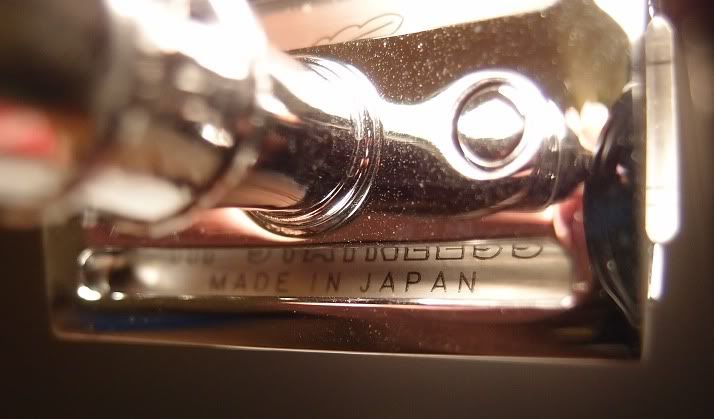 Got an Omega stand with it which fits the razor and brush perfectly.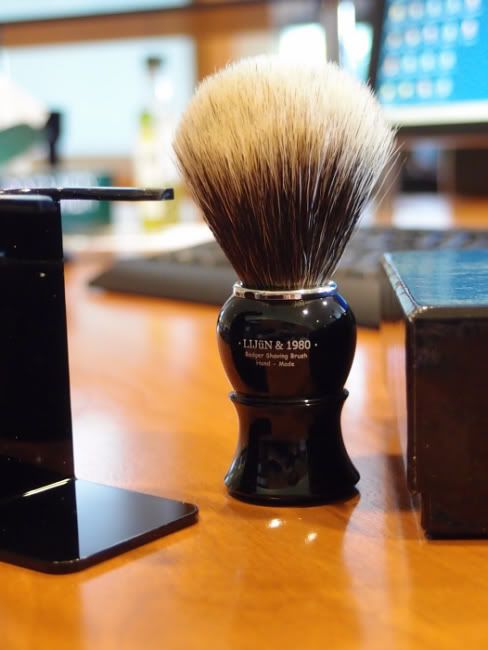 Using Col. Ichabod Conk soap, a glycerin soap, but will buy a puck of Cella Crema Sapone soon.